Actors
Agnes From Muvhango Turn 40 and Mzansi Left In Disbelief After Seeing This
Agnes From Muvhango Turn 40 and Mzansi Left In Disbelief After Seeing This
Millicent Tshiwela Makhado is a South African actress and voice-over artist, best known for her role as "Agnes Mukwevho" in Muvhango. In 2012, she was nominated for the Africa Movie Academy Award for Best Actress in a Leading Role for playing "Margaret" in 48. She was with Muvhango from 2007-2013. This is where most people got to know her and appreciate her acting talent. She didn't only act on Muvhango but other soapies as well.
You may also like:Get To Know Sharon Seno as Marang on Muvhango In Real Life,Age and Her Beautiful Pictures in 2021
Get to know Bohang Moeko: Biography, Age, Girlfriend, Isono, Net Worth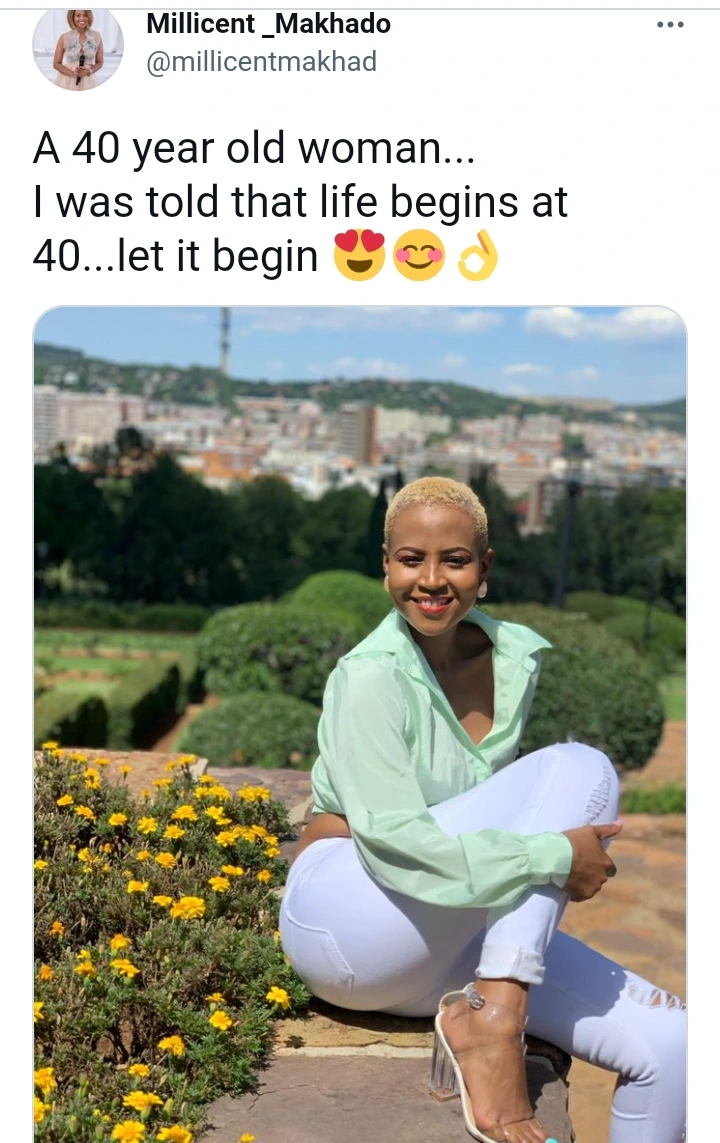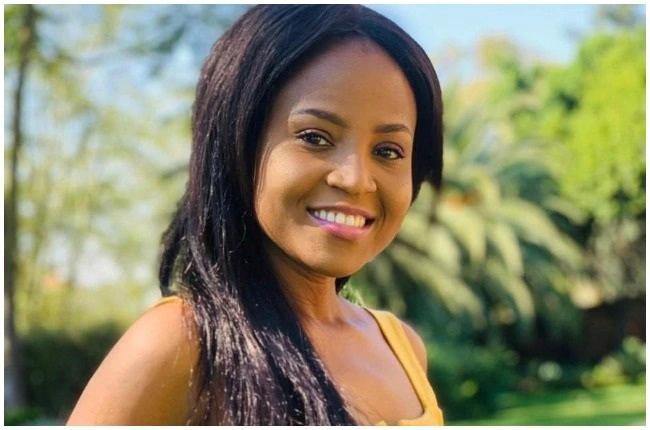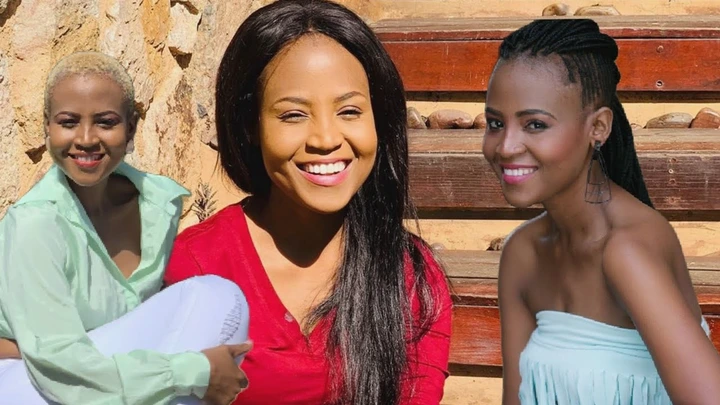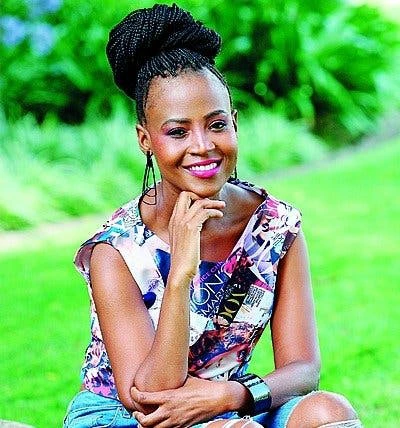 Millicent Makhado first appeared on our television screens when Muvhango first aired on SABC two, and she has continued to grow since then. It's no secret that the actress still has a lot to offer in the entertainment industry. She will be busy hosting events such as weddings and other parties while she is not acting. She used her Twitter account to announce the happy news with her fans as she approached her 40th birthday. Although she appears to be younger than her actual age, the actress has been taking good care of herself and appears to be in good health at all times.
She also shared a photo of herself looking incredibly stunning and stunning, along with the description "a 40-year-old woman, I was taught that life begins at 40." It's understandable why she feels compelled to go all out for her birthday celebrations.
I believed you were my age when you were on Muvhango, but you're 6 years older than me and still look my age. Agnes Mokwevho (Agnes Mokwevho).