So what is Konka and why does it keep trending?
Konka Soweto is a restaurant and nightclub in Pimville, Soweto. The establishment, which was revamped and rebranded from the old Icon Soweto nightclub earlier this year, seems to be owned by the entrepreneur who owns another Soweto hangout spot, Moja Cafe.
Over the past year, several of the country's biggest artists have performed at Konka, including headline performances from the likes of AKA, Riky Rick, DJ Maphorisa, TKZee, DBN Gogo, and Black Motion.
Also, if you're someone in Johannesburg, you've undoubtedly heard about Konka. According to what Twitter users have stated about Konka, a nice spot does not come cheap, and a seat at a Konka table may require you to delve deep into your pockets.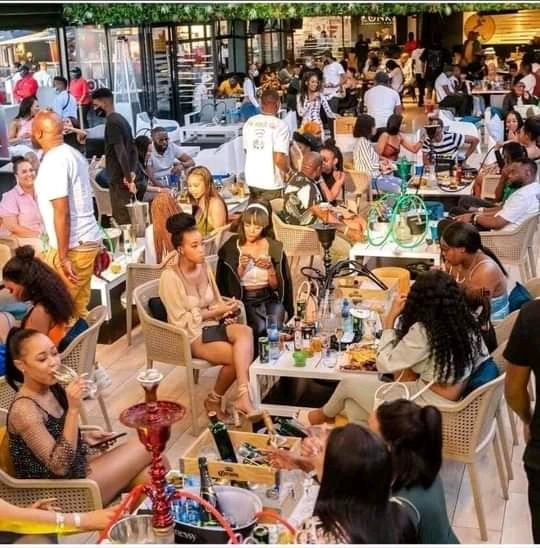 You've heard of Taboo Sandton and Sumo, but what exactly is Konka Soweto? What makes it a "millionaire's playground"? All of your questions have been answered! Someone apparently spent a fortune on 16 bottles of Armand De Brignac Ace of Spades Brut, which retails for R6 000 a bottle, causing quite a stir on social media.
Last year, Konka Soweto, a restaurant and nightclub in Pimville, Soweto, debuted. Icon Soweto was renovated and transformed into Konka. Many of Mzansi's biggest celebs have gathered at Konka when it first opened its doors to party and pop bottles of expensive alcohol. Focalistic, DJ Maphorisa, and Kabza De Small, all amapiano celebrities, have all performed at the nightclub.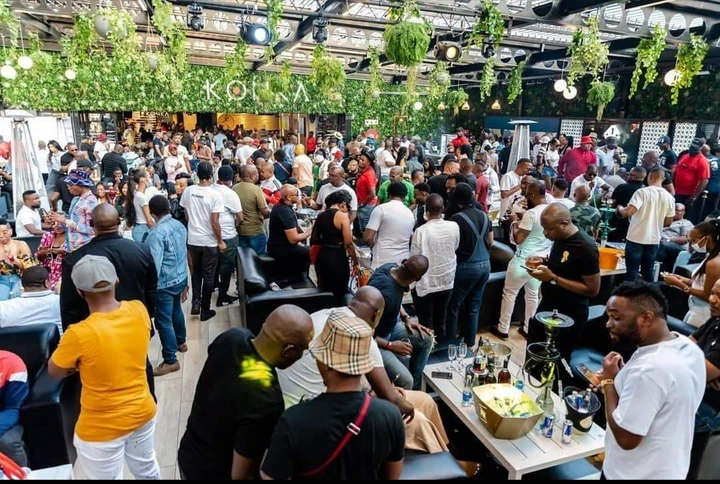 Konka, according to the source, has both a restaurant and a lounge space. A nice night at Konka, according to Twitter users, comes at a high cost. The menu at the Soweto eatery was photographed by a Twitter user, and a bottle of quality champagne may cost anywhere between R1 300 and R14 000.
Linda Moeketsi, who appeared to be at the club on Sunday, October 3rd, posted a video in which he alleges a patron ordered 16 bottles of Armand De Brignac Ace of Spades champagne. If the price tag on this luxury champagne is compared to the picture on the menu, these bottles of champagne may have cost R14 000 each.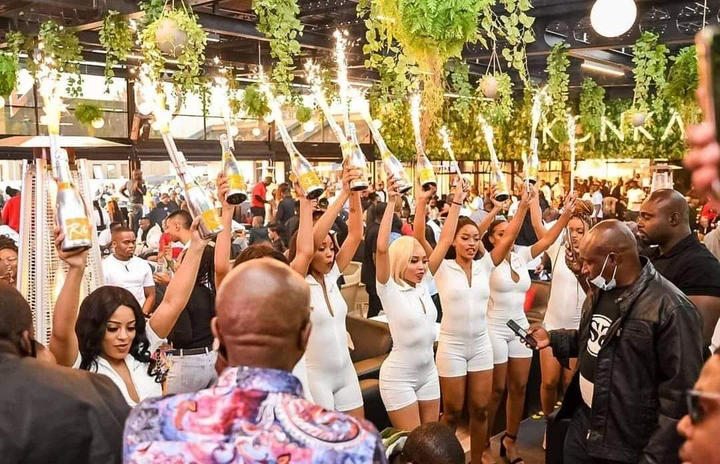 According to a Twitter user who claims to have visited Konka, a man forced the car guards to form a line in order to get R500 each. News Ample has managed hold of KONKA's menu ( on the drinks side ). Their prices are not ridiculous like Twitter users made them to be. KONKA is not that so expensive after all. Check out the menu;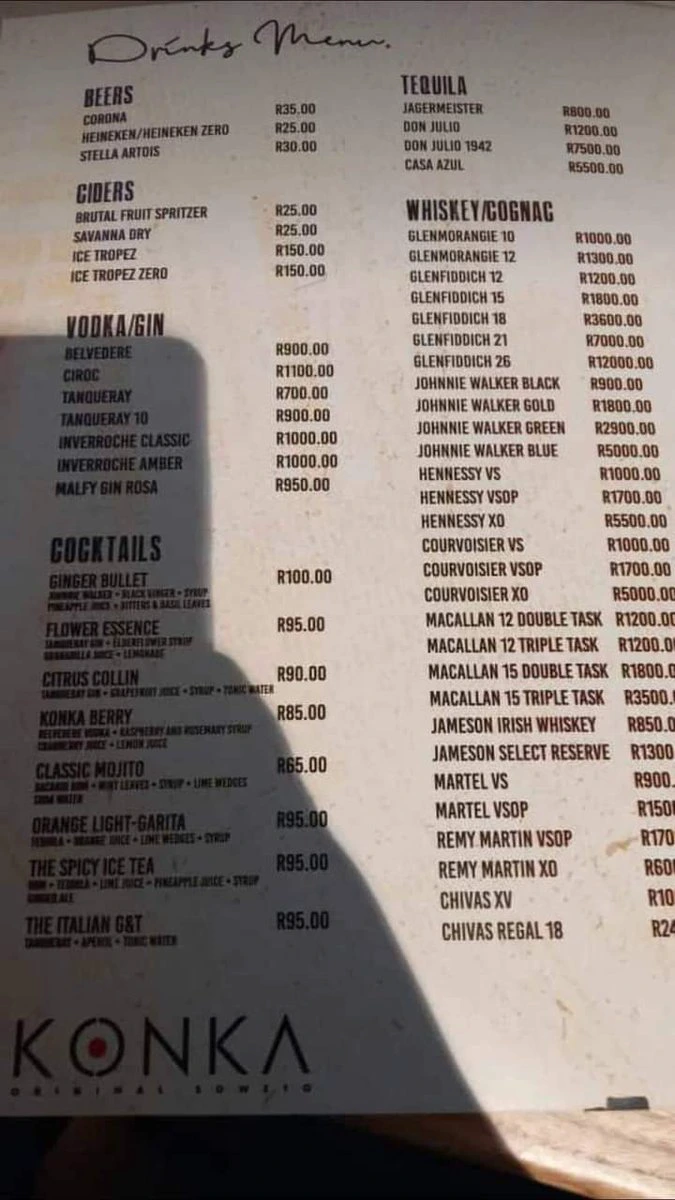 https://twitter.com/Blahk_Wolf/status/1447204975029981185?t=cZOILVyJ1CV9UT-Vobes6w&s=19https://twitter.com/Blahk_Wolf/status/1447204975029981185?t=cZOILVyJ1CV9UT-Vobes6w&s=19
Who is The Owner of Konka Soweto?
Konka's owner is Kutlwano Pitso, who is well educated. He holds a Bachelor of Administration degree in Marketing and Brand Management from the IMM Graduate School in Johannesburg. Perhaps part of the reason why he has been successful so far is that he has a background in business literacy.
Where does the owner of Konka come from?
Not much is known or revealed about the origins of Kutlwano Pitso. However, sources have indicated that he was born and raised in Soweto, where he has established his businesses.
In a past interview with Andile Khumalo, Pitso explained how important it is to know a place before starting a business.
Kutlawano Pitso's wife and children
According to sources, Konka's owner is still a bachelor and one of the most eligible ones in South Africa.
Not much info has been revealed about his private life. But, we are yet to establish who his girlfriend is and whether or not he is actually dating, but when we do, you will be the first to know.
Does Kutlwano Pitso own other restaurants/clubs?
Additionally, Kutlwano Pitso owns other establishments besides Konka. In 2016, the business mogul founded Moja Café, which is located in Orlando East, Soweto, a few minutes away from Konka.
Moja Café, which incorporated a restaurant, car wash, and a lounge, has been temporarily out of service for some time now.