Cooper Pabi is one of those youngest female Amapiano artists that are making waves in the music industry. So many people love her and support her music career. She has a following of 997 000 on her Instagram account where she engages with her fans and discusses with them when she is going to release a single or an album.Read also:Retha RSA Biography: Age, Real Name, Career, Songs, Pictures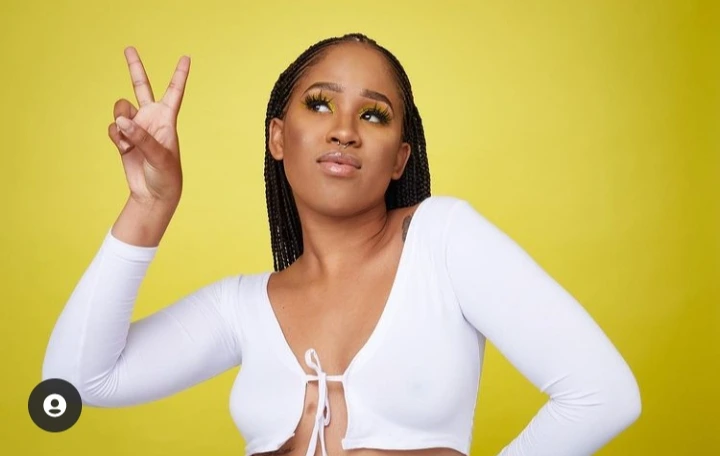 The Amapiano female artist has always been paired with Reece Madlisa after he signed her under his record label, Amaroto, and made a song with her. So many people believed that they indeed are dating because Reece Madlisa said she is the "first lady" of Amaroto. Reece Madlisa once posted a picture with her and wrote "Sondela kancane sthandwa ukuze mina nawe senze izinto" which means "get closer to me my love so that I and you can do things together".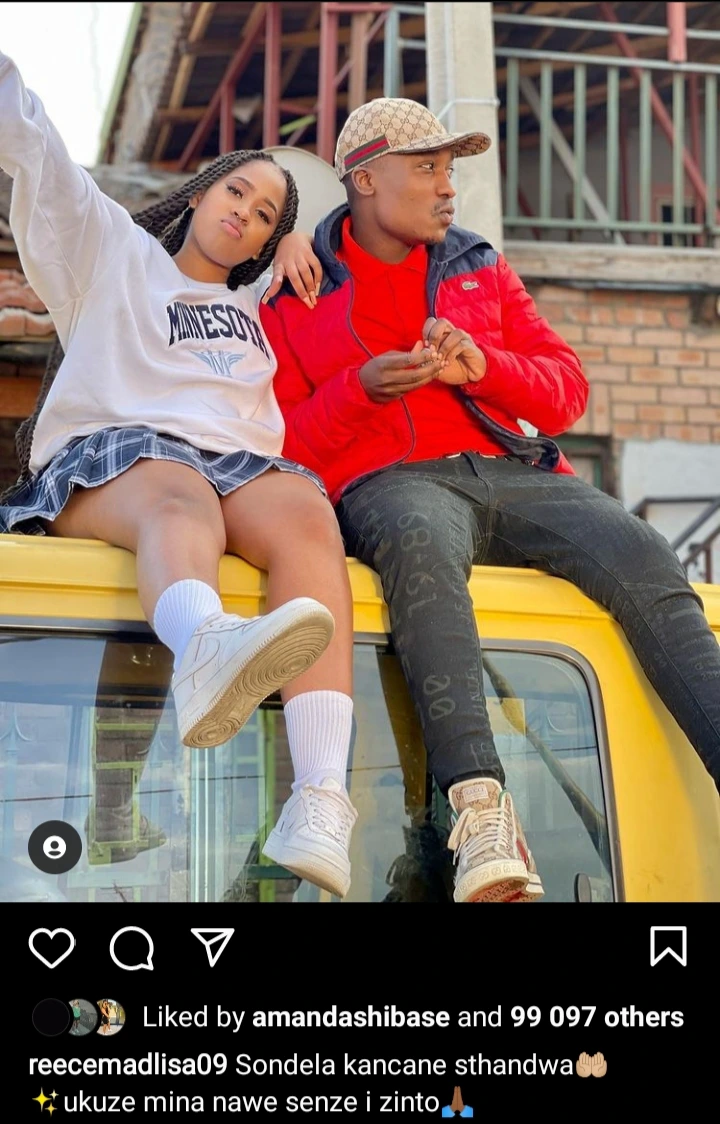 Last night, Cooper Pabi was in a dancing club chilling with so many people and amongst those people were his real boyfriend and his boyfriend's brother. Cooper Pabi started by posting his boyfriend's brother throughout the week and captioned the picture "My brother in law" but people paid less attention to that because the guy he posted does not have a close relationship with Reece Madlisa in any way.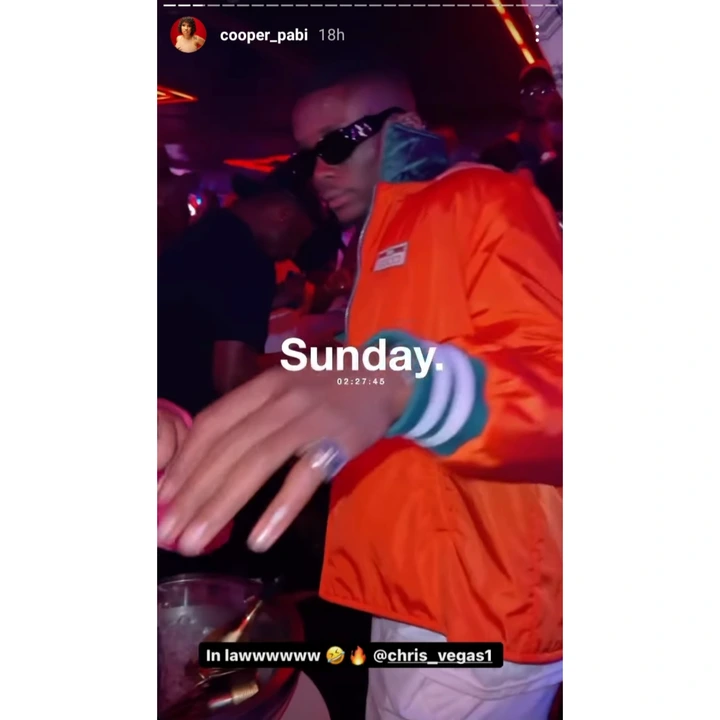 Cooper Pabi then followed by posting a lovely picture sitting down with his boyfriend and followed with the next story where she posted their glasses and did a cheers challenge. She seems to be very happy because she has said on her live video before that the boyfriend she has now is really treating her so good, she emphasized that she is indeed in good hands and has no fear with this relationship.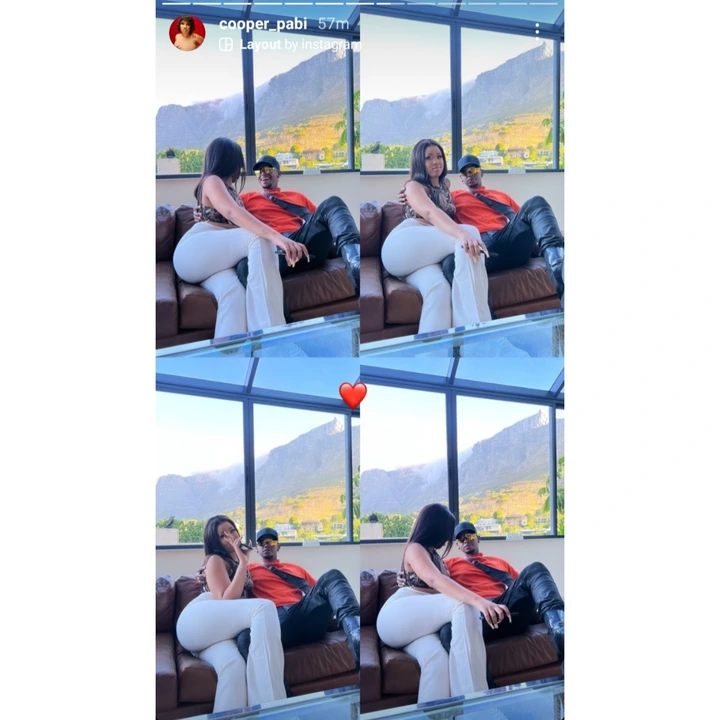 The name of his boyfriend is "bennyafroe" on Instagram who seems to be a musician also because his Instagram bio is written, "I make music". He is not really known as his songs are not really known by many; he seems not to be on exposed as his girlfriend. He seems to be a rich guy because of his lifestyle, the cars he drives, and his fashion sense.