Actors
Nonka From Uzalo Looking More Beautiful,See Her Recent Photos
Nonka From Uzalo Looking More Beautiful, See Her Recent Photos
One character on Uzalo who has managed to stay relevant and have both young and old captivated is Nonka (real name Thuthuka Mthembu). The 22-year-old joined Uzalo in 2016 and has since been a fan favorite through her acting skills. These are some of the things you probably did not know about Nonka from Uzalo whose real name is Thuthuka Mthembu.In this article, get to learn about Thuthuka Mthembu and enjoy seeing how beautiful she looks in real life.
You may also like:Get To Know Sharon Seno as Marang on Muvhango In Real Life,Age and Her Beautiful Pictures in 2021
Thuthuka Mthembu is one of the most beautiful young South African actresses, most of you know her as Nonkanyiso from Uzalo. She joined Uzalo in 2016 and has now become one of the most loved members of Uzalo. I'm sure there are people who actually watch Uzalo just to see her.
Mthembu looks up to industry giants like Oprah Winfrey, Ava DuVernay, and more locally, Dawn Thandeka King. She says to survive in the industry you need to remain teachable.
Read also:Agnes From Muvhango Turn 40 and Mzansi Left In Disbelief After Seeing This
"There will always be criticism with anything you do. There will always be haters too. You just need to allow yourself to take in constructive criticism and rise to any challenge," she said.
In the next five (5) years to come, Thuthuka Mthembu aims to have played more roles. The young talented actress wants to own a production company, producing, writing and directing.
Nonka From Uzalo's Pictures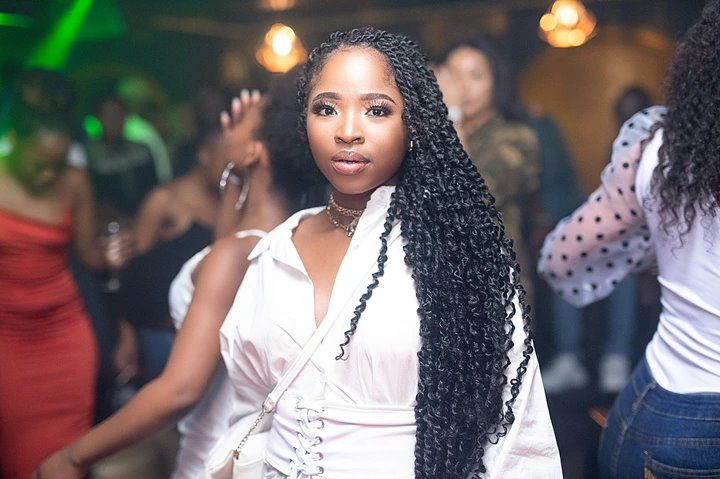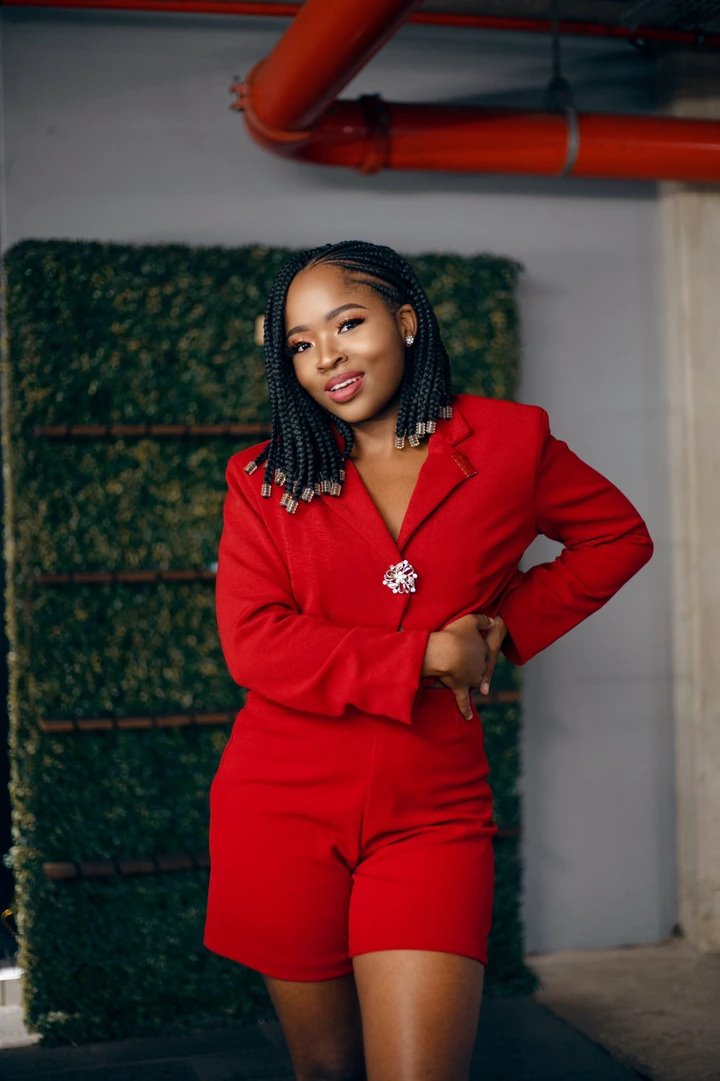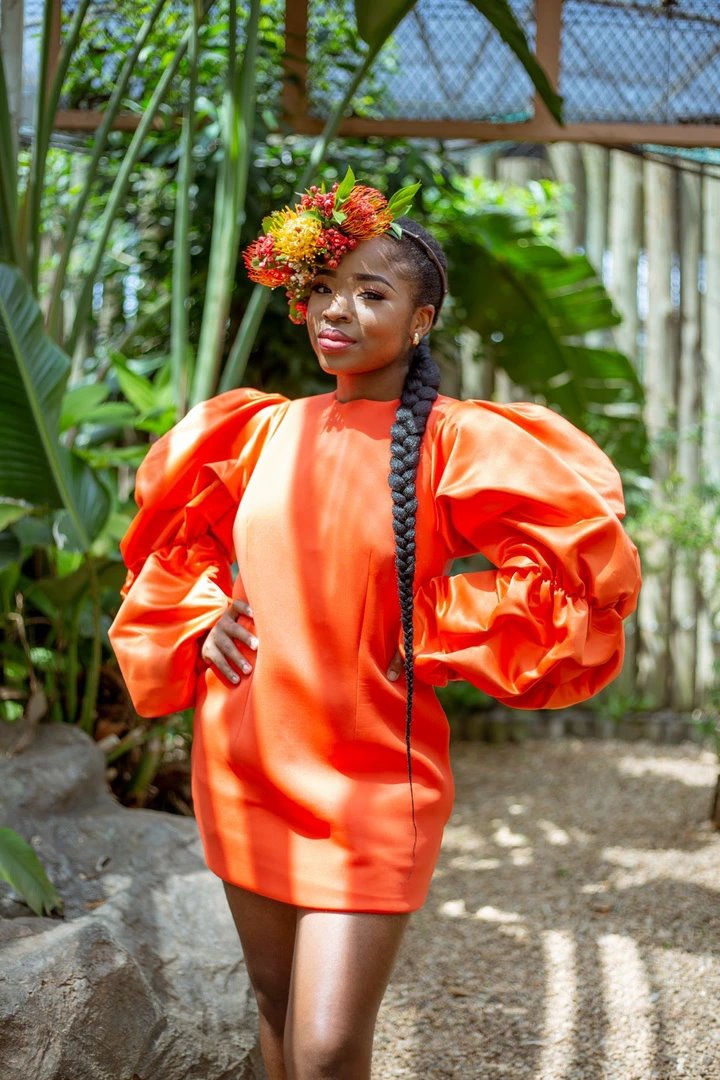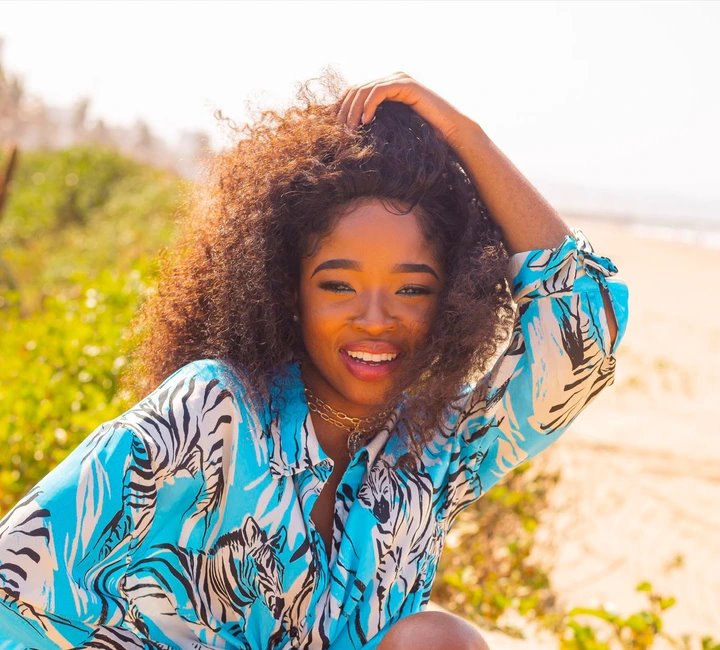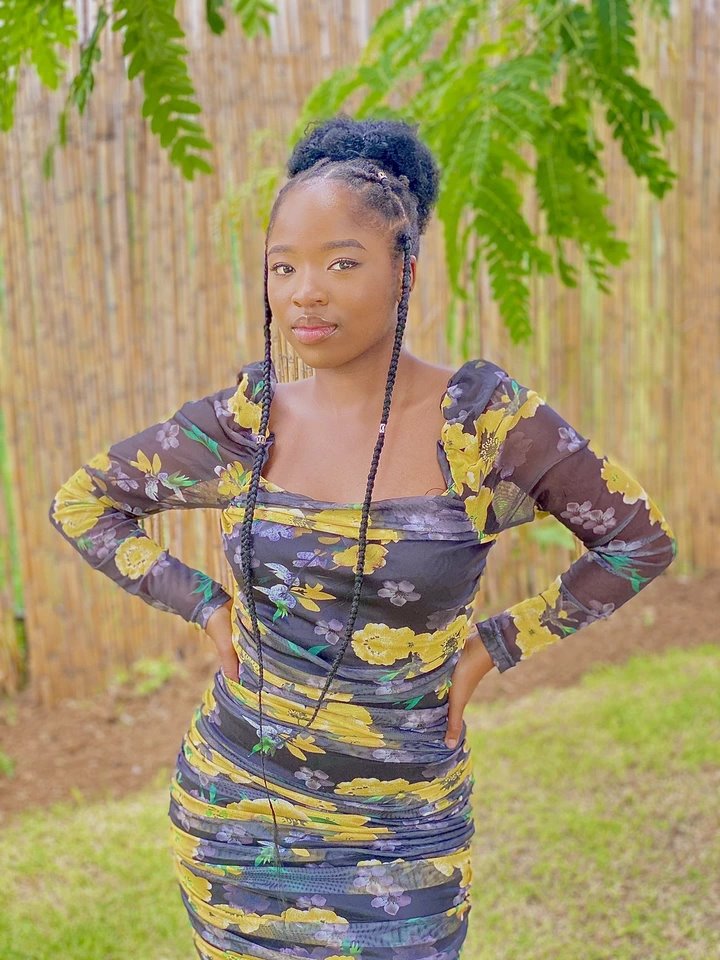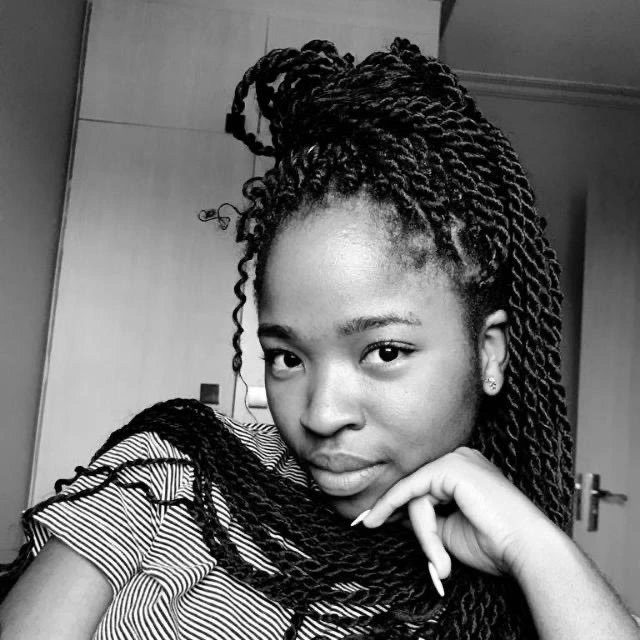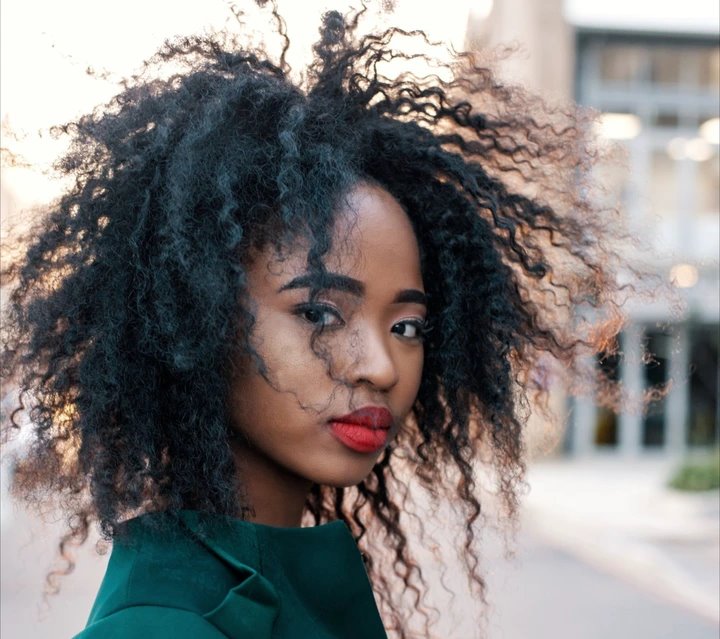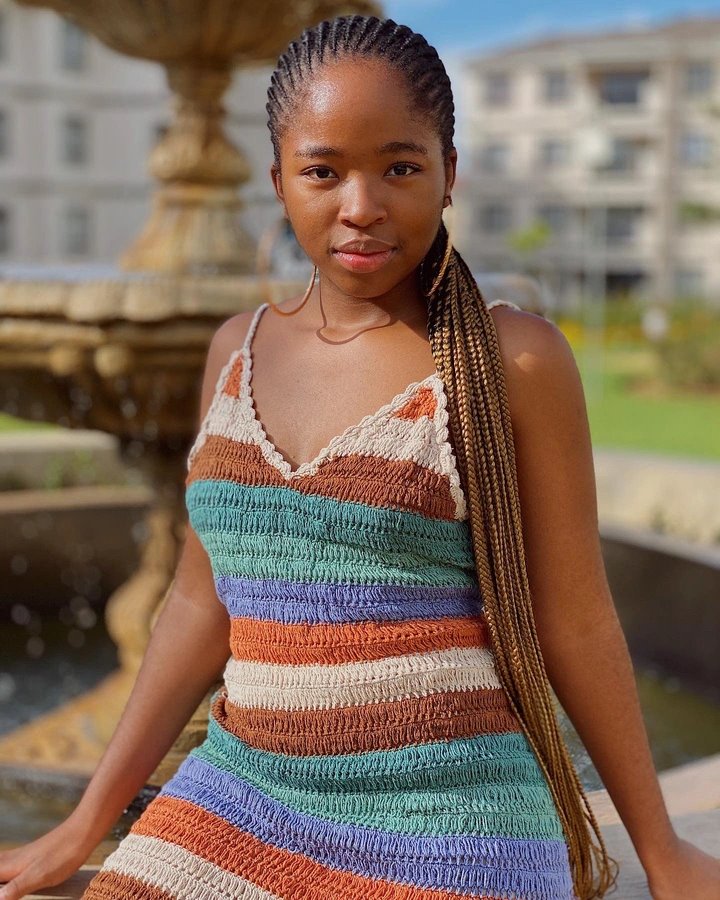 At first, I thought she was just another actress but as her character grew, I started seeing her as a valuable member of Uzalo. Maybe it's not just her acting that got me interested in her, I think her beauty is partly the reason why I enjoy seeing her on TV."Nonka from Uzalo looks more beautiful in these photos", I think It would be very wrong of me to talk about how beautiful she is and not show you her pictures. Here are five pictures from Thuthuka Mthembu's Twitter account: