Uncategorized
Praying using candles, water and holy ash and see a difference in your life
Why do we light a candle when praying?
The light signifies our prayer, which is offered in faith, entering the light of God. It also shows reverence and our desire to remain present in prayer even as we continue on our day. Burning votive candles are a common sight in most Catholic churches.
The power of the four (4) candles: These candles can light your path.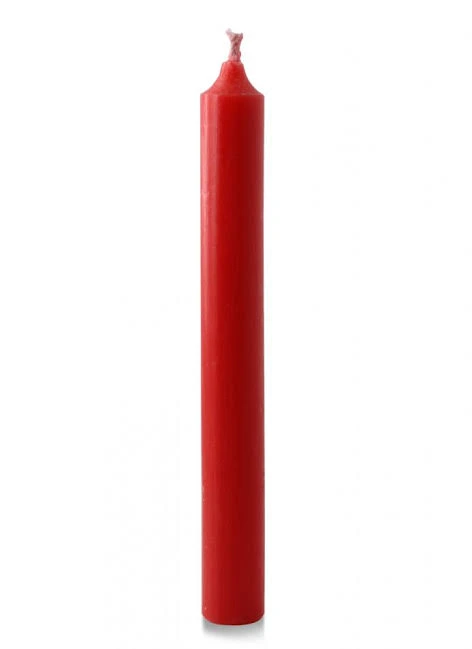 Red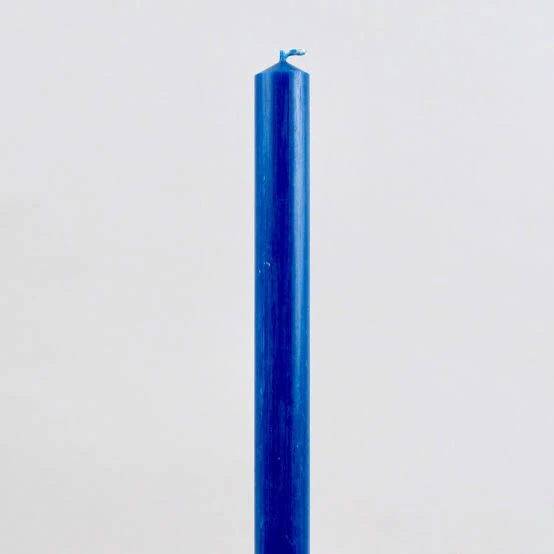 Blue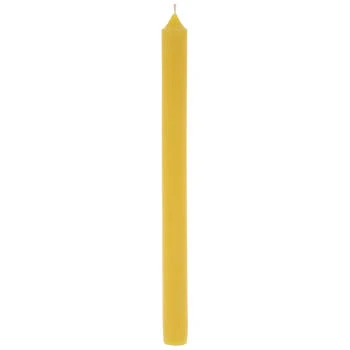 Yellow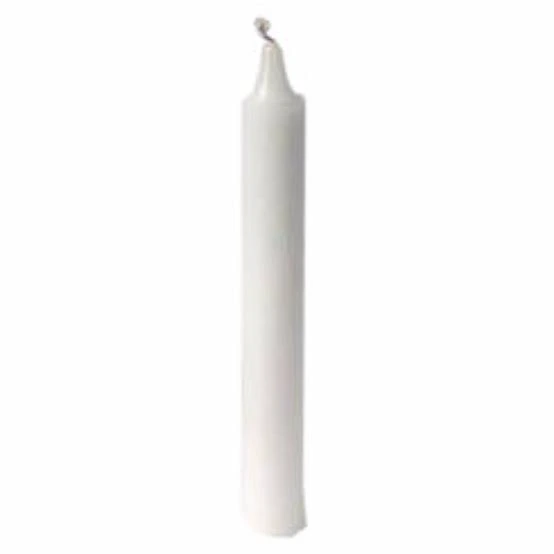 White
Red: The red candle is for enemies, those who do not wish to see you succeed with a candle you pray for both those enemies that you know and those that you do not know. Pray for those hidden enemies to be revealed.
Blue: Te blue candle is often used to draw luck. To attract like and open opportunities for you. When praying ask for blessing using the blue candle.
Yellow: The yellow candle and also represent your maternal (mother's) side of your ancestors. When using this candle ask that you might be protected by your God and your ancestors.
White: The main candle is white. This candle is used to light your path. It also represents your paternal( father's) side of your ancestors. When using this candle ask that you are guided in your path and that your path is clear.
For a small prayer
00:00(midnight)…Take your candles and put them on a white plate. Use holy ash( if you have it, mix it with water in a bucket )
Pray/phahla and lay all your problems and concerns down. When you are done switch the candle off by hand( do not blow them out, just spit on your thumb and put the flame out). Do this for at least 5-7 days max. On the last day, do not switch them off. Just allow them to burn down. P.s please do a bit of fasting( a light diet or a liquid diet and abstaining from sex is important).
I hope this article was helpful please do not hesitate to comment if you found the article interesting. Please also read do not forget to like, share, and mostly follow so that you will not miss any of my articles. God bless you.