Actors
Uzalo actress shows off her legs leaving fans speechless, See pictures
Uzalo actress shows off her legs leaving fans speechless, See pictures
Ntombifuthi Dlamini is a South African actress who plays one of the most loved roles on Uzalo. She is one of the most loved actresses in Mzansi as fans really love her humor and personality, Ntombifuthi has been in the entertainment industry for quite a long time and she has made sure to make her fans happy throughout these years.
Related:Mapitsi From Skeem Saam In Real Life and Her Lavish Lifestyle 2021
Tbose From Skeem Saam In Real Life and His Lavish Lifestyle in 2021
Madlala From Uzalo
According to the actress she had nothing much going on in her life when she auditioned for the role of Mam Madlala in 2014, the soapie was looking for extras who would act as church members and she had no clue that her role would last for many years.
To think that she was a cleaner at a clinic in Durban KwaZulu-Natal when she impressed the Stained Glass Production team and landed the role, her life changed for the better and she has been enjoying playing the role of Madlala since.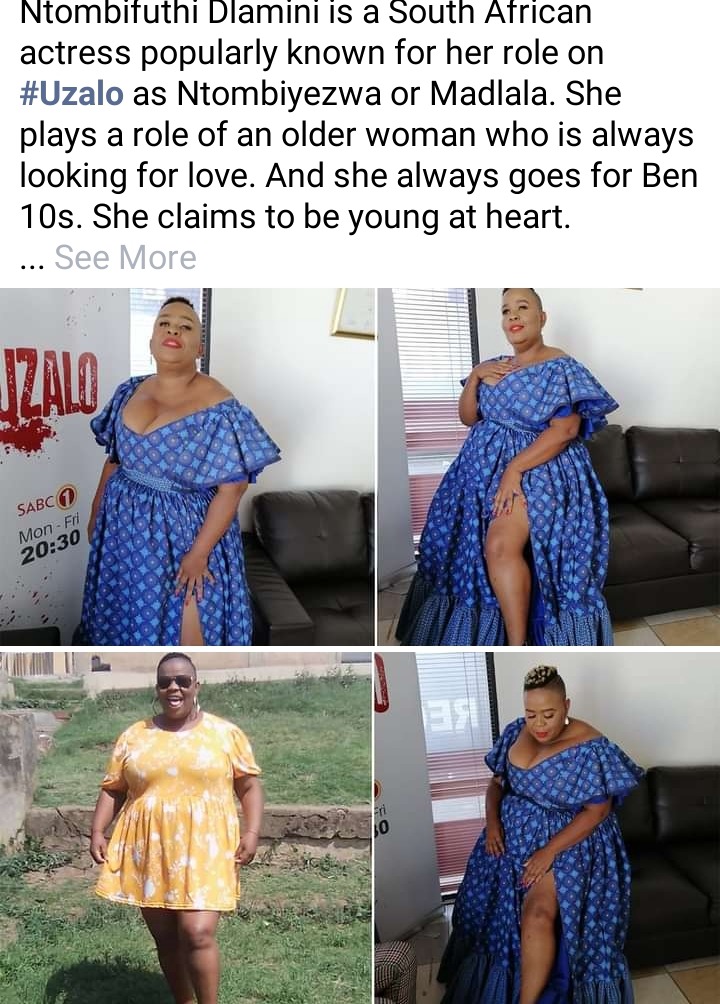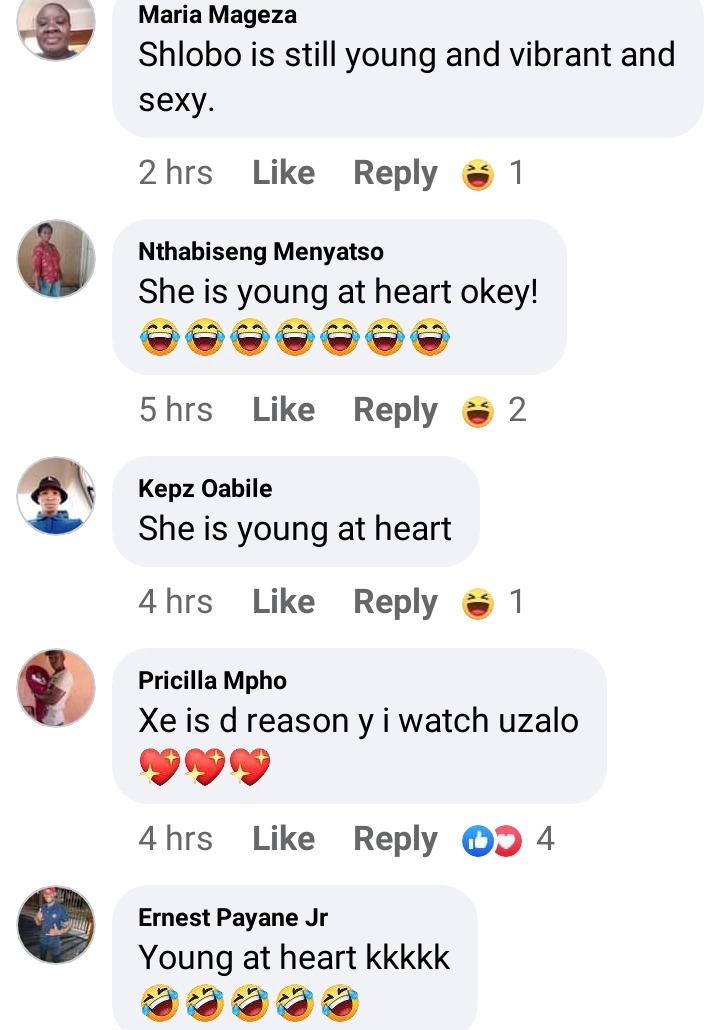 Madlala is a middle-aged woman who started being interested in younger men when she was facing a mid-life crisis after losing her husband. It seems these Ben10's were only interested in her because of the millions her husband left for her and since Madlala have always preferred them.
She first dated Khehle who according to her was the love of her life but Khehla didn't feel the same way about her as he only wanted a place to stay after Hus father kicked him out.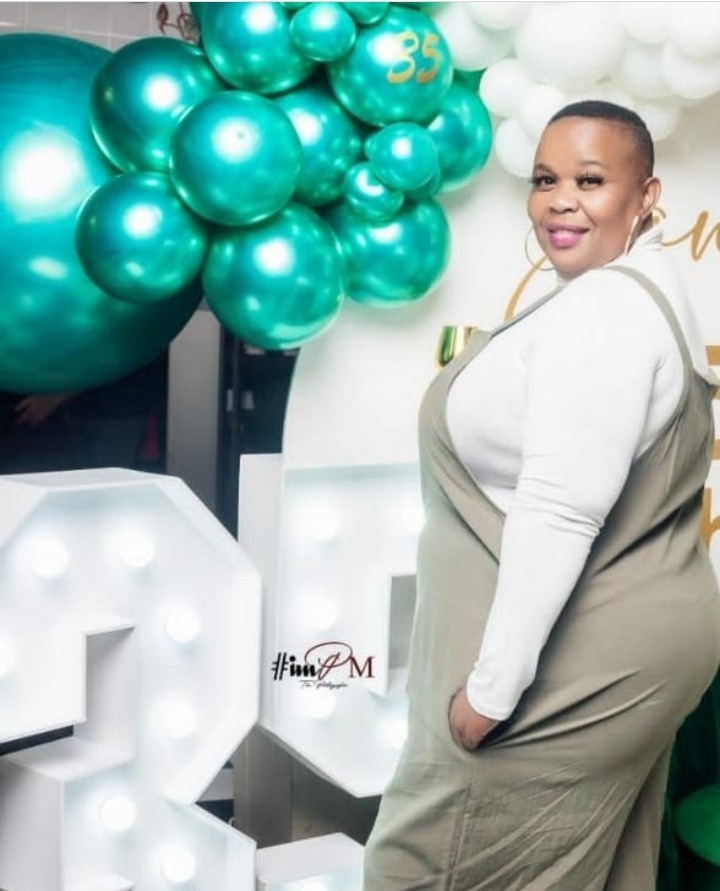 Even after Khehla died Madlala has always had her eye on the younger man and she has even recruited her friend Madongwe, the two middle-aged women have been dominant in the relationship department as they have put themselves out there as single women.
However in real life Ntombifuthi is a well-respected woman who has worked very hard to be where she is today, she never thought that she would be an actress one day but her belief landed her a role on Uzalo she has been playing for more than six years.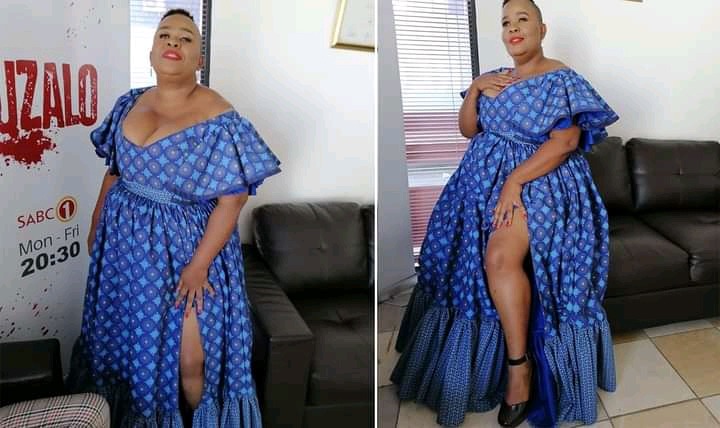 Source: