General
Not Again || Another Child Killed By A Dog In Free-State Today, Dogs Will Be The End Of Many, RIP
Date: 20 November 2022
Another family has been left heartbroken following the death of their three-year-old child who got killed by a dog. Just a week ago an eight-year-old boy was killed by a pit bull in Bloemfontein. It is said that the neighbor's pit bull escaped the cage and went to the neighbor's house through the fence. The eight-year-old was found playing outside his home when he got attacked by the dog. It is reported that the pitbull attacked him on the neck and chest. Sadly he was confirmed dead at the scene.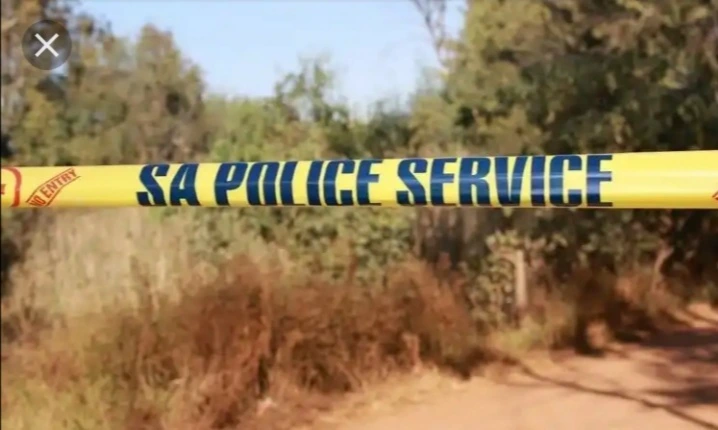 What is more heartbreaking is that the family members watched him taking his last breath as they could not help him. For the pitbull to let go of the child, the police had to fire some shots. The eight-year boy was laid to rest yesterday. The family did reveal that they are heartbroken by his death as they expected a lot from him. He was still a young boy who had so much to live for and sadly his life was cut short. Another child has been killed in Freestate.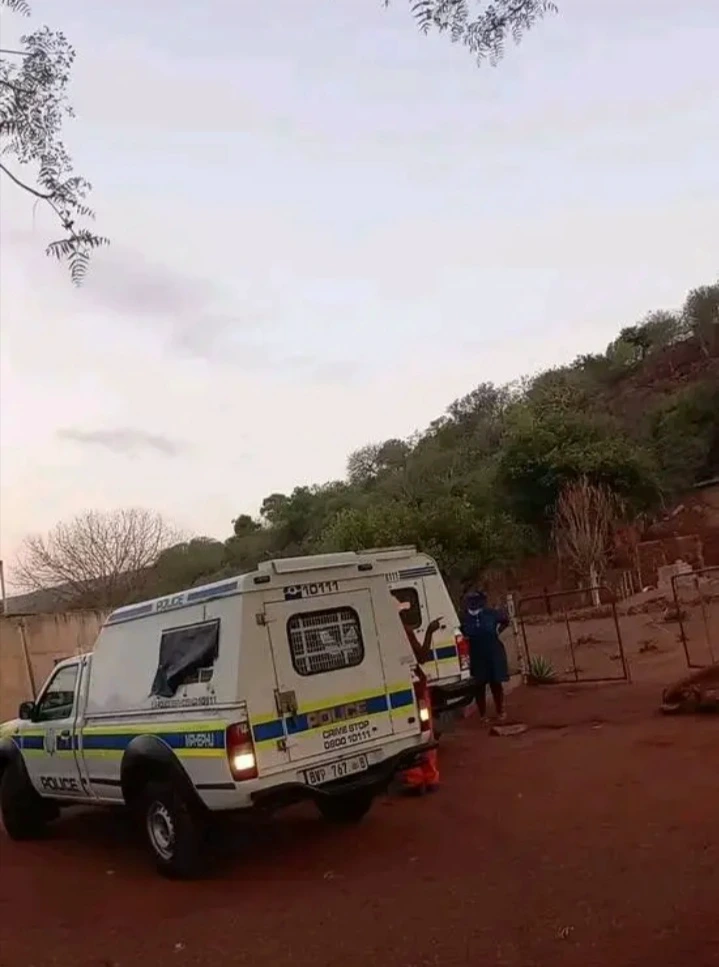 It is reported that the dog attacked him on his head while playing in the neighbor's yard. The family must be really heartbroken by this because they never expected such a thing. They never thought that it would be them saying goodbye to their child. It's clear that these dogs are really dangerous and some people have been calling for them to be banned as a way to ensure the safety of people in this country.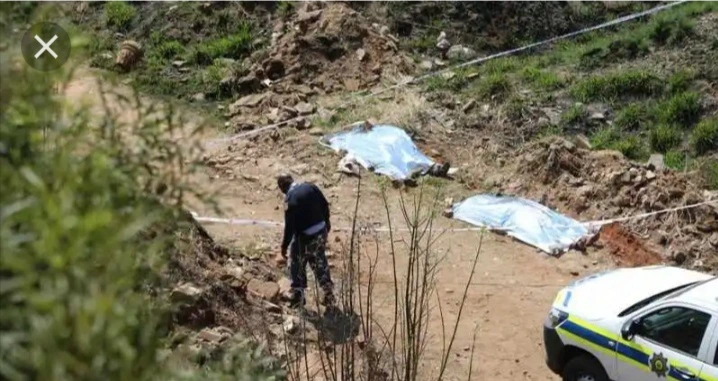 So many people have lost their lives because of these dogs. It is clear that they are not to be kept near people. If they do not get banned, it will not end well as so many deaths will be reported. What is your take on this matter?, Share your views in the comment section and follow for more news. Please note that the first three pictures are for illustration purposes.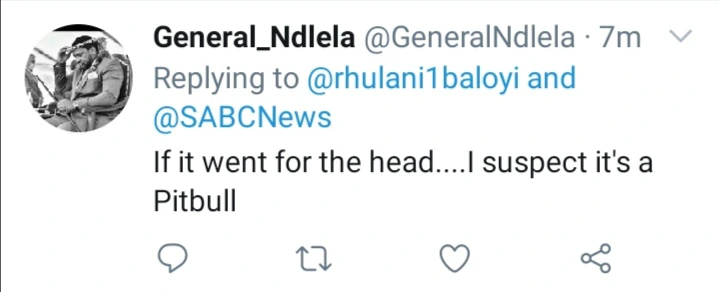 Source:https://twitter.com/rhulani1baloyi/status/1594253508345303043?s=19