Actors
Check Out Madongwe's Real Age and How She Got a Job at Uzalo
Most of you know this actress as Madongwe from Uzalo, she plays Lily's mother. Madongwe's real name is Zama Magubane. Did you know that she is a married woman? Yes, she's married to Mr. Msibi and they have 3 children together. How old do you think she is?
Related Article:Zenande Mfenyana Biography: Age, Career, Child, Relationship
Zama Magubane Ngcobo was born on June 18, 1983, and she is now 38 years old. She is a South African actress well known for playing Madongwe on Uzalo which premieres on SABC 1 from 8:30 pm to 9:00 pm. [1] And for Isehlukaniso (2018) and also for Presenter search on 3 (2010).
After finishing her studies, Zama Magubane Ngcobo focused on drama Theatres until she got an opportunity to play a character of a nurse on Intersections. In this drama, Magubane didn't have a name she was just an extra actor but she didn't despise humble beginnings. She realized that if you want to succeed you have to start somewhere small and grow.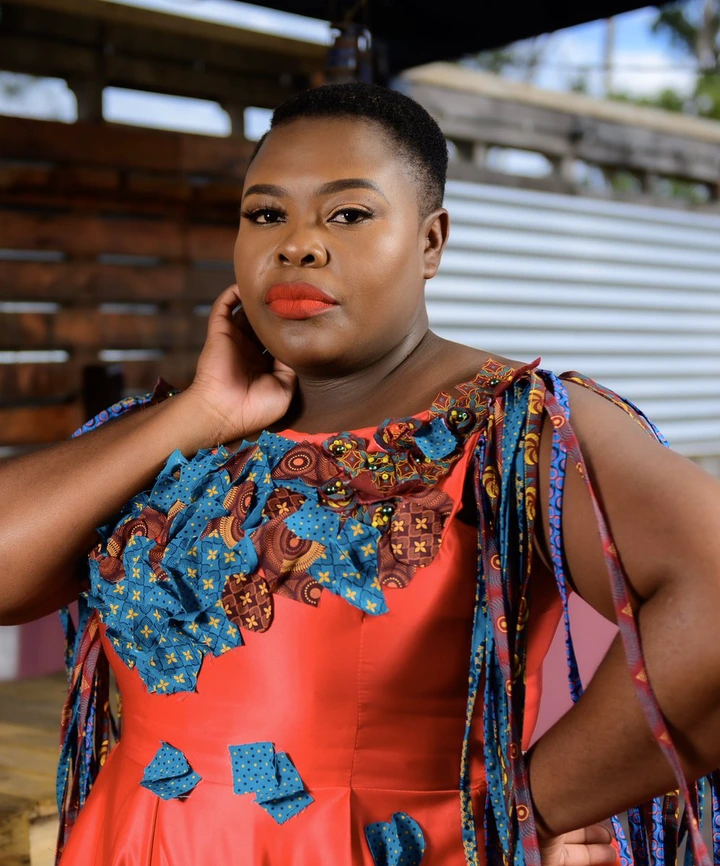 "When I was growing up I was able to tell myself that I had talent because I loved acting but I was also skeptical until I went to Russell High School. I got there and continued with my acting lessons until one of my teachers told me that I had a great talent that I should not give up," she said.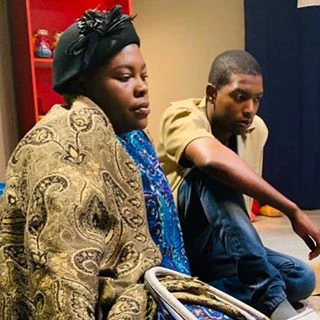 Zama says after trying her luck with Uzalo she just knew that she will get a call, but the call didn't come for over two days and her hope was almost dented, but the call eventually came and the rest was history.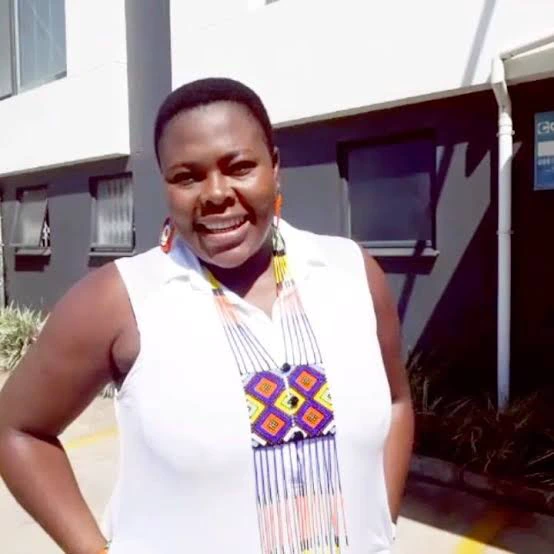 "After I did the interview my eyes did not go off my cellphone because I was expecting them to call me but for two days I waited and which disappointed me and told myself that I was not successful.
"Two days later I got a call telling me to bring my picture and confirmation of something I had previously copied. At that point, I didn't tell myself that I had actually found the place. But when I arrived I was given the papers and told to start reading my lines, "she said.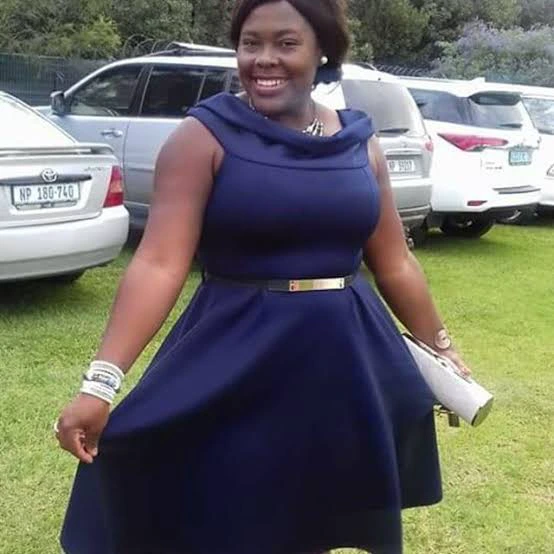 Zama looks old on-screen and that is the character she is playing, believe it or not, she is actually just 35 years old, meaning she was born in 1985 in Kwazulu-Natal.